Jennifer Yoko Olson
for Base 10




Since 2018, Base 10 has collaborated on a body of work with industrial designer Jennifer Yoko Olson, whose designs explore the unique possibilities and personality of Japanese joinery.

Born and raised in Tokyo in a multi-cultural family, Olson's upbringing taught her to appreciate Japanese culture as both an insider and an outsider. She studied design at California College of the Arts, where Olson first crossed paths with Base 10 co-founders Muscato and Friedman.

Years later, the newly-formed Base 10 traveled to Japan on a research trip, with Olson joining them as a friend, translator, and fellow student of Japanese craftsmanship. Together, they visited a series of master woodworkers, touring studios and observing traditional techniques.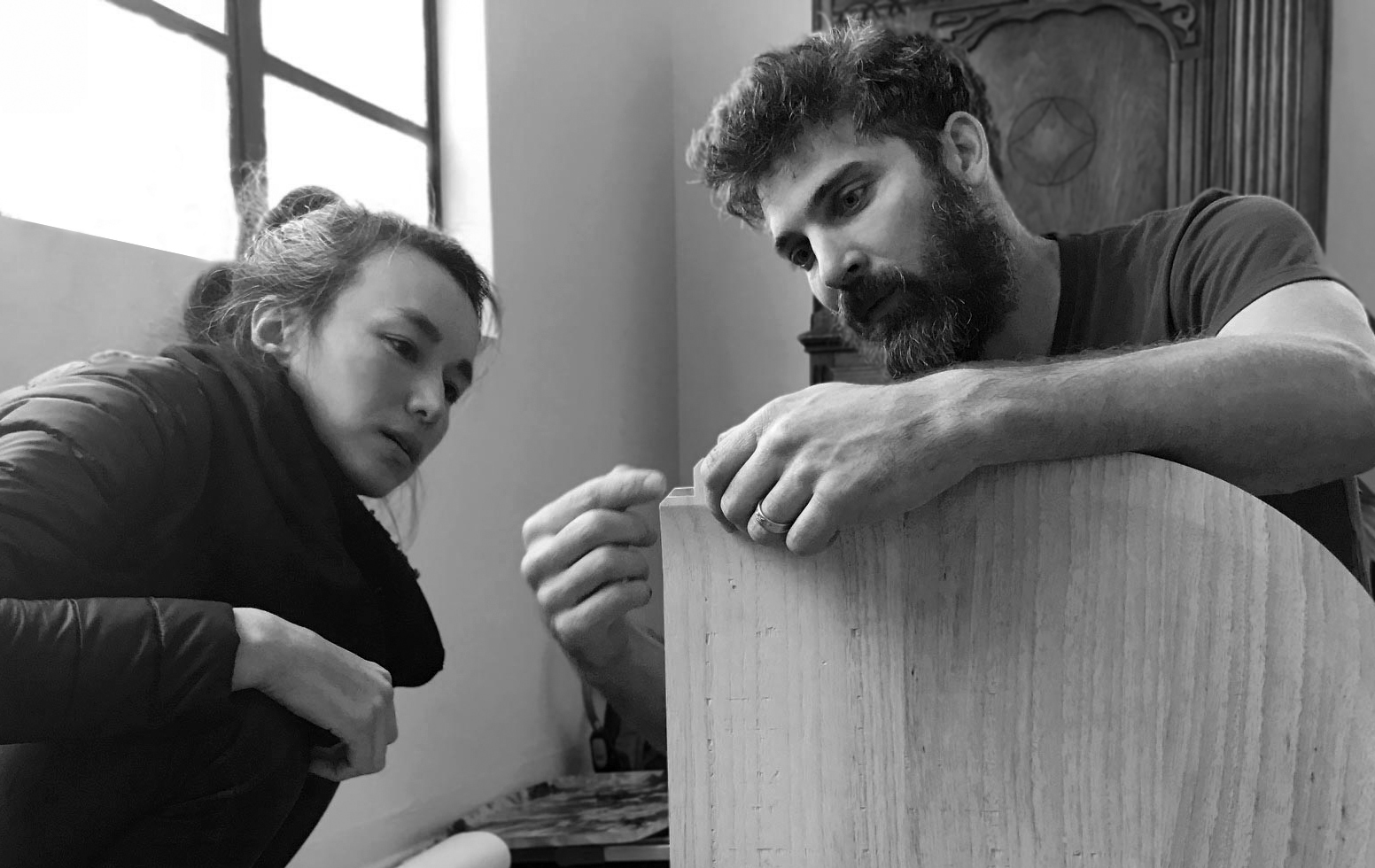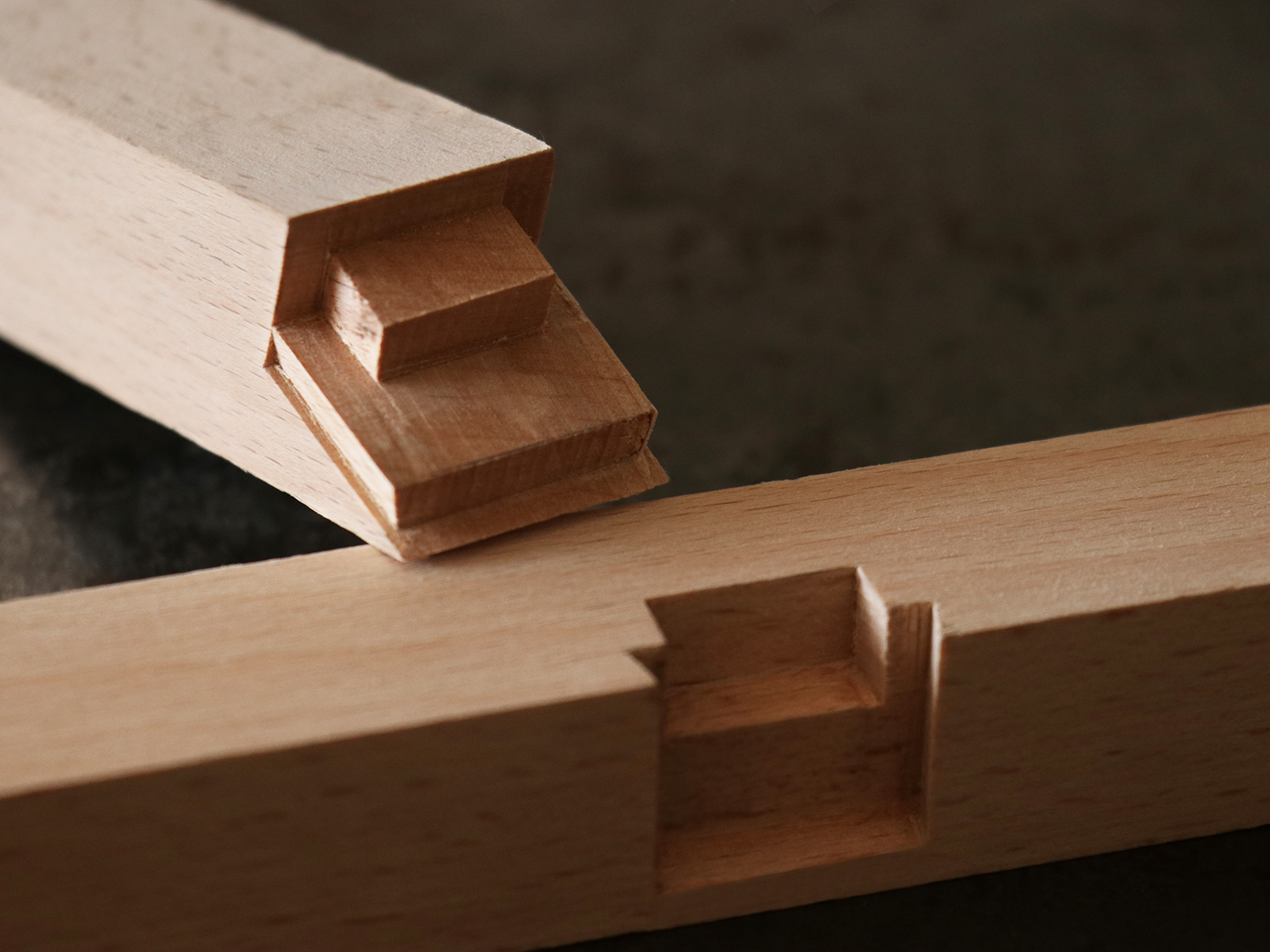 The Japanese joinery tradition, developed over centuries, creates enduring structures without the use of hardware. This craft relies on the perfect alignment of hand-cut wooden joints to provide a hidden strength that remains invisible from the exterior.

Inspired by their shared experiences in Japan, Base 10 and Olson embarked on a collaboration that would showcase each other's expertise. The geometries of Olson's designs are intentionally unforgiving to highlight the precision of Base 10's craft. Meanwhile, the strength of the hidden joints makes the surprisingly spare structure of each design possible.


With their focus on geometric clarity and their curiosity about the unexplored possibilities of wood construction, these designs push Japanese joinery into an exciting new context. Olson's work with Base 10 is a union of Japan and California, material and philosophy, craftsmanship and vision.